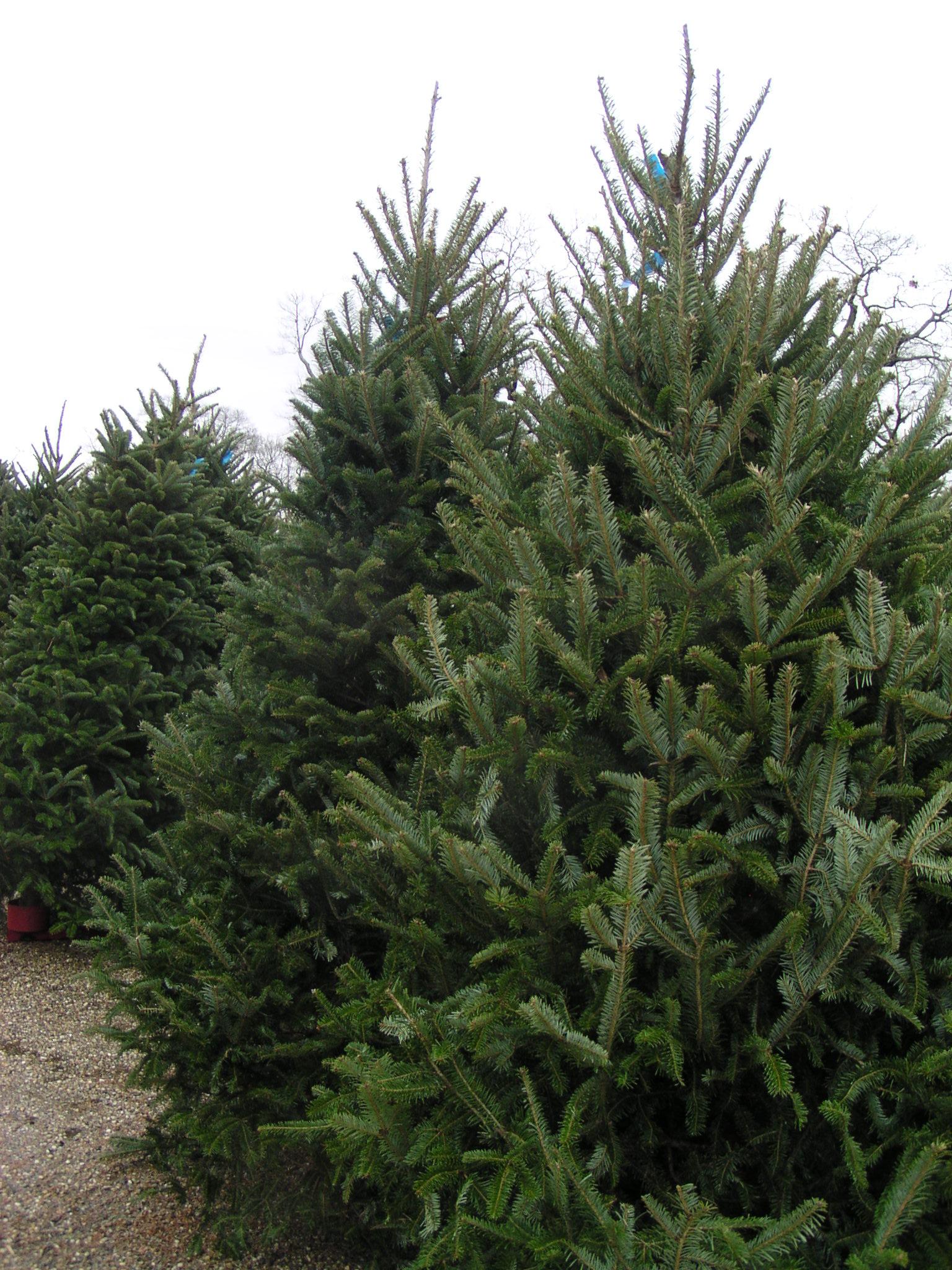 Selecting the best Christmas Tree for you!
Christmas is the most wonderful time of the year! The intoxicating aroma of a fresh cut tree adds so much joy of the Holidays. And it's finally time to bring the joy home. If you can't decide what type of Christmas tree to buy and decorate this year, maybe the following will help.
The most popular cut Christmas trees are Balsam Fir, Fraser Fir, and Noble Fir. All three are prized for their amazing fragrance (think scented candles), beautiful needles, and needle retention. To break it down:
Balsam Fir is an old-fashioned fragrant favorite.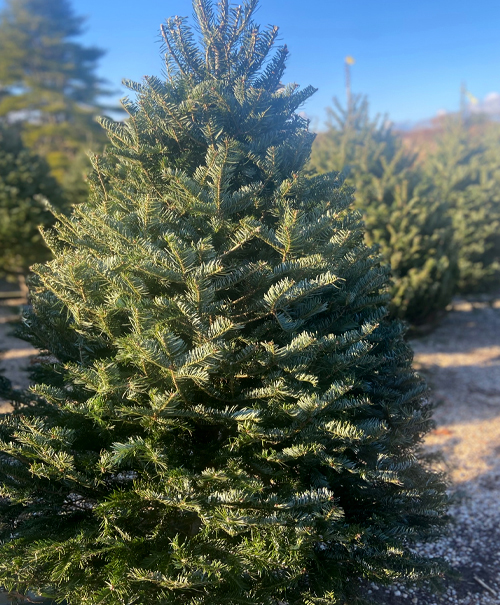 – good needle retention
– pyramidal shape
– needles are soft, shiny, and dark green
– full, dense branching
– outstanding fragrance!
Fraser Fir is the most popular cut Christmas tree!
– excellent needle retention
– uniform pyramidal shape
– stiff horizontal branches to hold heavy ornaments
– shiny dark green needles with a silvery underside
– citrus-like fragrance
Noble Fir lives up to its regal name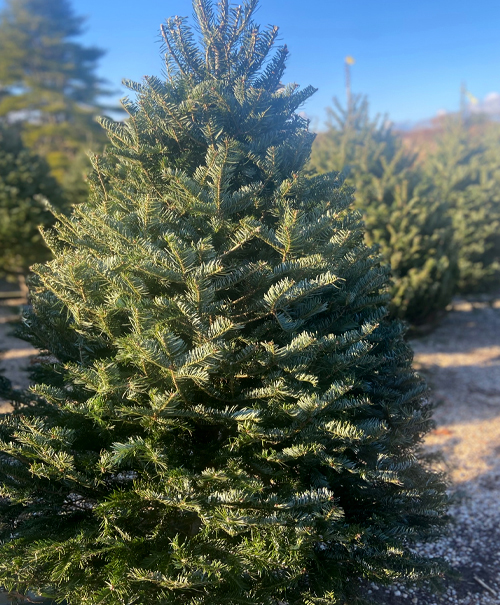 – good needle retention
– symmetrical, pyramidal shape
– stiff branches to hold heavy ornaments
– bluish-green needle color
– rich fragrance