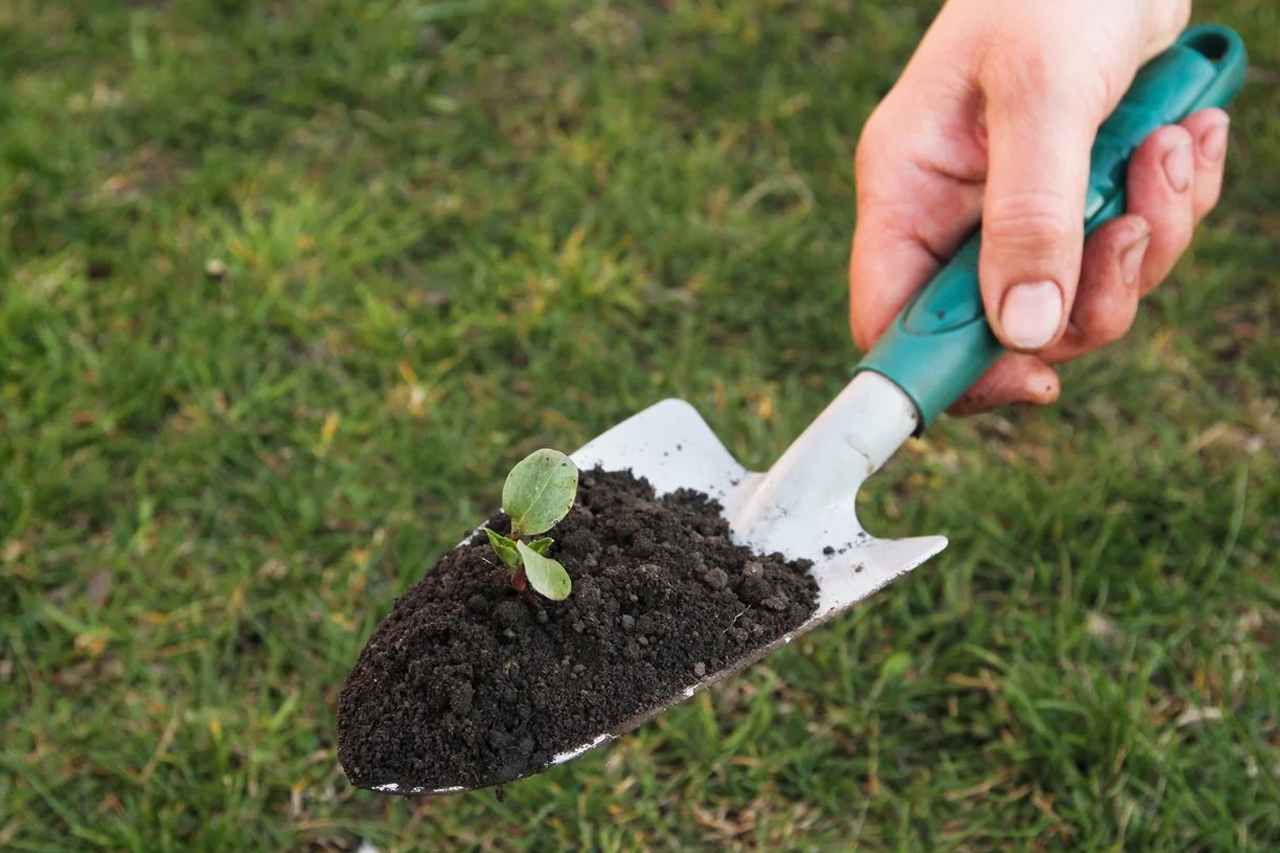 The Right Tools Make Gardening Easy
"A well-chosen, good quality garden tool can be a pleasure to use for years to come."
Spring is here and that means it's time to get the garden and landscape ready for spring. Before you dig in, consider the tools that are needed to get the job done.
Digging, weeding, raking, and pruning – gardening chores don't have to be back breaking and time consuming when you have the right tools for the chore and know how to use them. When carefully chosen for the task, garden work is easy with the right tool.
Tool Buying Tips
Make sure it's the right tool for the task at hand.
Always choose the best quality you can afford. Do not let a cheap price fool you.
A tool must feel comfortable and be the right size for the user.
Consider a tool's weight and who is using it. New lighter materials make tools easier to handle for most gardeners.
Cushion covered grips and handles add comfort and help avoid calluses and blisters.
Tools and Their Uses
Diggers:
Shovel – The most familiar gardening tool. Primarily used for digging holes or moving loose soil or other material. Round pointed blades are used for digging, square blades for scooping.
Spade – Like a shovel but with a flat rectangular blade. Used for digging planting holes, trenches, turning soil and digging out plants for transplanting. Spades are designed for cutting through roots and compacted soils. older gardeners.
Trowel –   A small, hand-held version of a shovel used for digging holes and planting seedlings, vegetables, herbs, and bulbs. Trowels with narrower blades are called "transplanters."
Digging or Spading Fork – Like a spade but instead of a solid blade there are with long, stiff tines. Used to turn soil over, lift bulbs and perennials, divide perennials, harvest root crops, and for cultivation.
.
Rakes:
Lawn – Once an indispensable garden tool before power leaf blowers, lawn rakes are still valued by home gardeners for cleaning up leaves, twigs, grass clippings and debris. 
Garden – Used for breaking up large clumps of soil, removing stones, rocks, twigs, debris and leveling freshly turned lawn or garden soil for seeding or planting. 
Cultivator – long or short handled – Consisting of a head with three or more prongs or elongated tines. They are used for loosening and aerating soil, teasing out roots from containerized plants, weeding, working in fertilizer or organic matter into the soil.
Weeders:
Weeding Hoe – Long and shorter handle versions of this garden workhorse make weeding a snap. The flat edge of the blade is sharpened for cutting. The blade is places at ground level on the far side of the weed so when it is pulled toward you and slightly below the surface of the soil it cuts or severs the top of the weed from its roots.
Cutters:
Pruning Shears – A must-have tool for every gardener! Also called pruners, snips, or secateurs, pruning shears are used to cut small branches, twigs, and spent flowers from garden plants. Curved bypass type shears are preferred by gardeners for its clean cut.
Loppers/Lopping Shears – Used for pruning branches that are thicker and tougher than those that can be cut with pruning shears.
Pruning/Tree Saw – Used for cutting branches that are larger than loppers can manage.
Caring for your tools
Tools are an investment so proper care goes a long way to keep them in tiptop shape for many gardening seasons to come.
Clean soil and debris from tools with a piece of burlap or rag after each use. For added protection from corrosion, wipe metal parts with an oily rag.
Keep tools sharp so they are ready when you are
Check for signs of wear including splits in wooden handles; repair or replace
Store tools in a protected location, out of the elements
If you loan tools, mark your name for identification
Do not use a tool for something it was not intended to do