We're here to help make the winter months the best they can be.
As we begin another year together, trying to navigate these uncertain times while also carving out space in our lives for joy and gratitude can be challenging. From puzzles and crafts, to snow activities- Heritage is here to help you make the best of Winter 2022!

Start a Gratitude Journal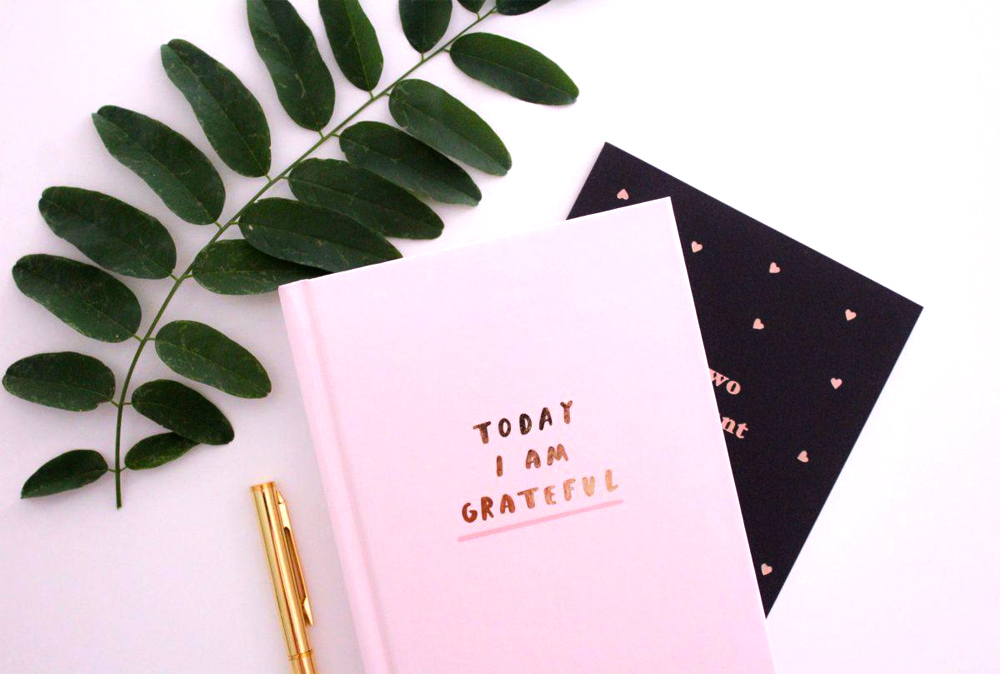 Begin every day by writing 1-3 things you are grateful for in your life.  It may be difficult at the beginning, but we can be grateful for some of the less obvious things- a great new show we binged, a hot cup of coffee, a text from an old friend…
Cozy throw blankets, fresh cut wood and fire starters, decorative magazine/book/newspaper holders, poufs and ottomans to elevate your feet, reading glasses by Izipizi and of course- an interesting collection of books!
Visit our store to browse our curated selection of mugs, coffee, honey pots and more! There is nothing more comforting then curling up with a good book and a cup of your favorite hot beverage.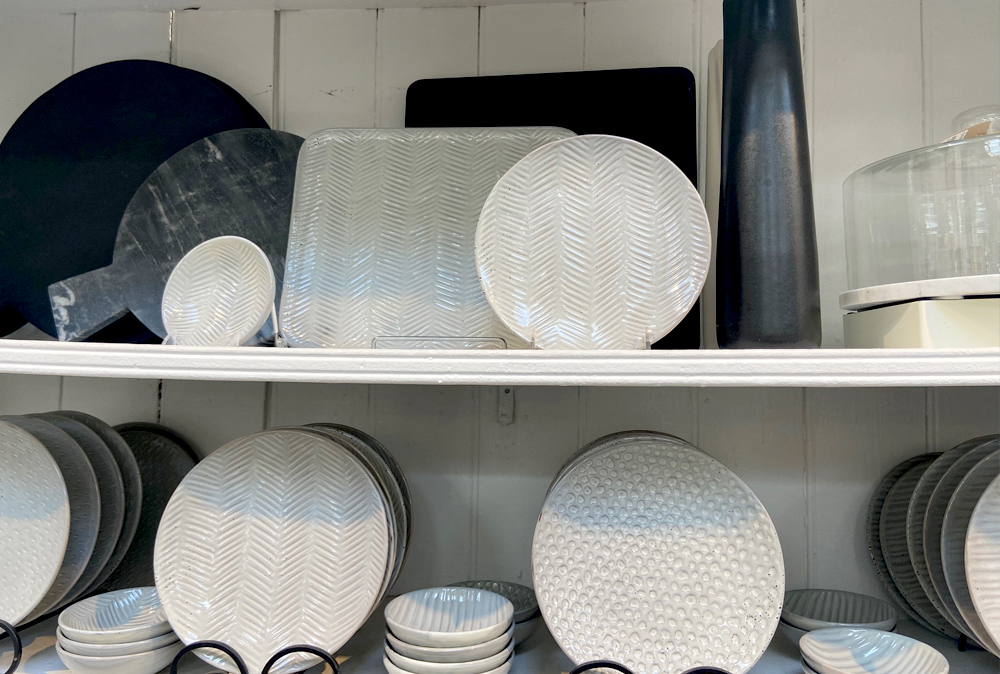 Is there anything better than spending quality time with your friends and family in the comfort of your own home!? Check out our bar sets, wine openers, wine coolers, carafes, trays, and charcuterie boards!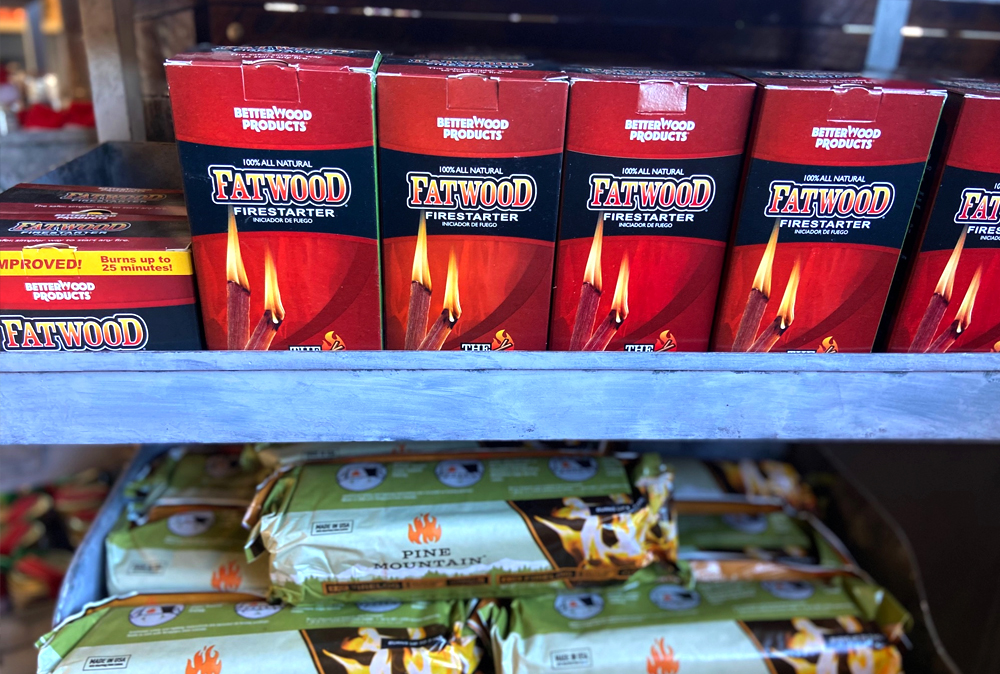 Chilly evenings with outdoor fires are not just for the summer time! Grab your blankets, firewood (and of course, smores ingredients) and keep warm around the fire. From fire pits to chimeneas, fire wood and fire starters- be prepared for your next bonfire!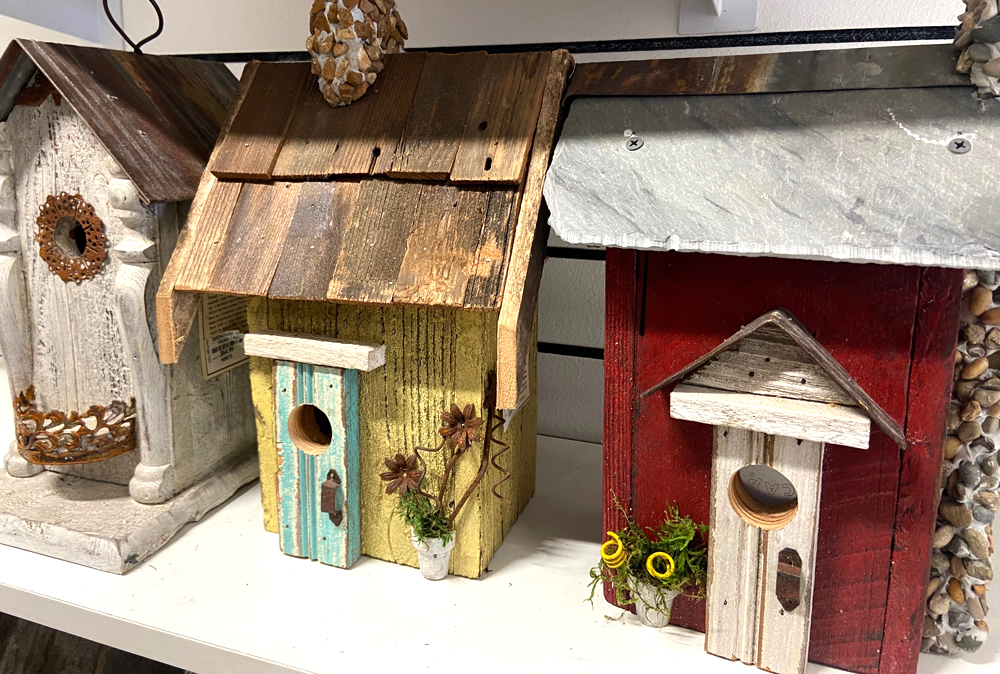 Care For Your Backyard Birds This Winter! Keeping our winged friends safe and fed during the coldest months of the year can be a rewarding experience. From bird feeders, seeds, treats and houses- we have it all!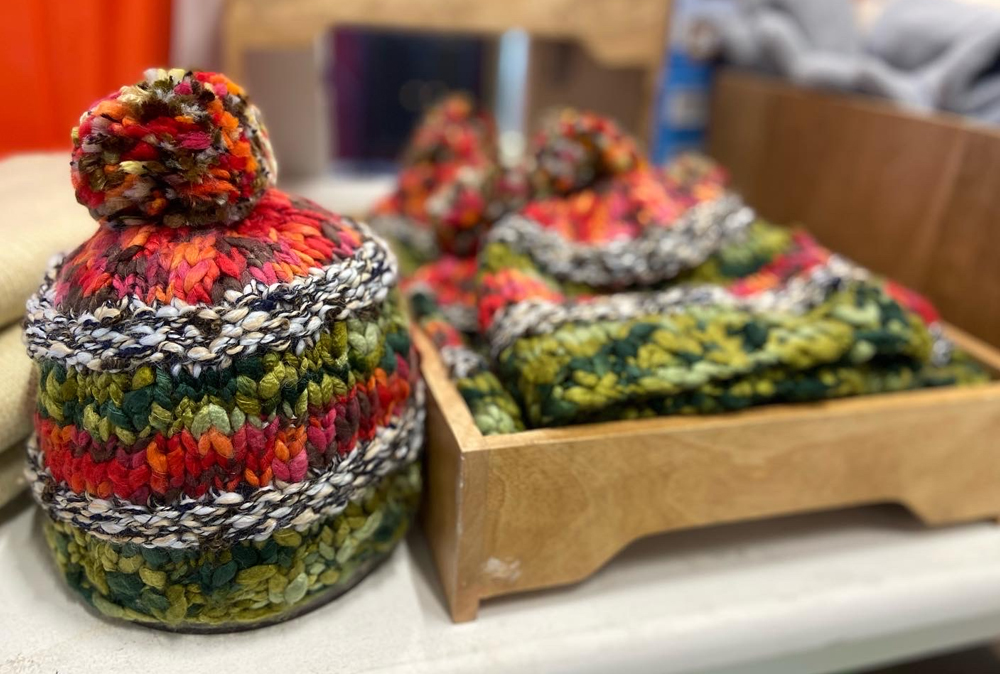 Our selection of scarves, hats, and sweaters are the perfect accessory for chilly winter walks. With the correct attire, a snowy walk is the perfect way to get some fresh air as well as some winter exercise.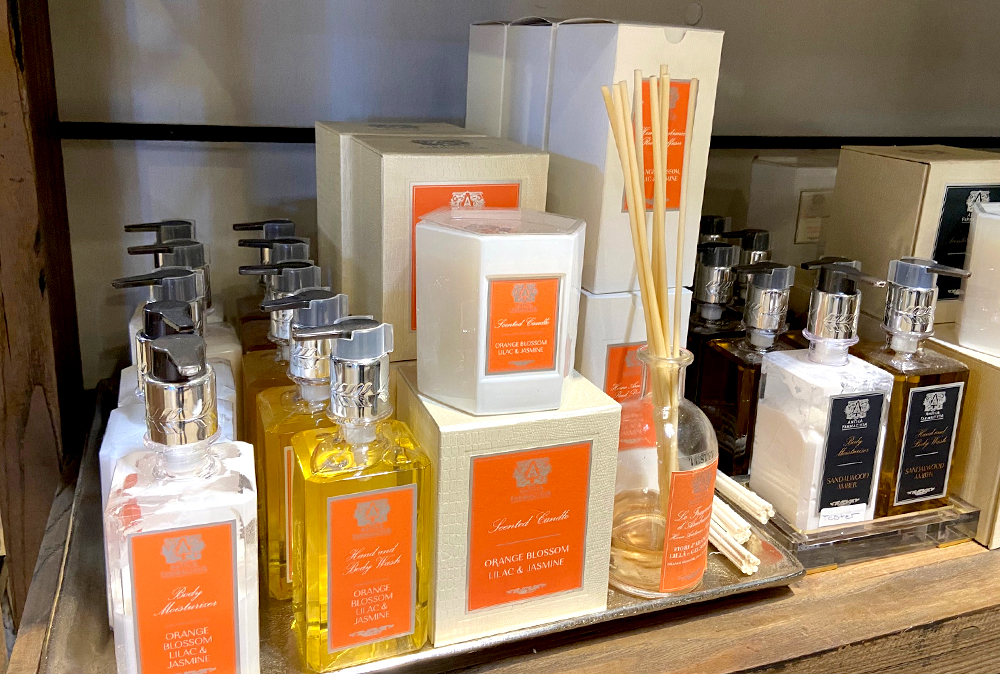 Our collection of robes and candles are the definition of at-home luxury. Light a few candles, dim the lights and sit back and relax! From Nest to Lafco, Baobab to Raine & Humble- come pick out your newest favorite scent.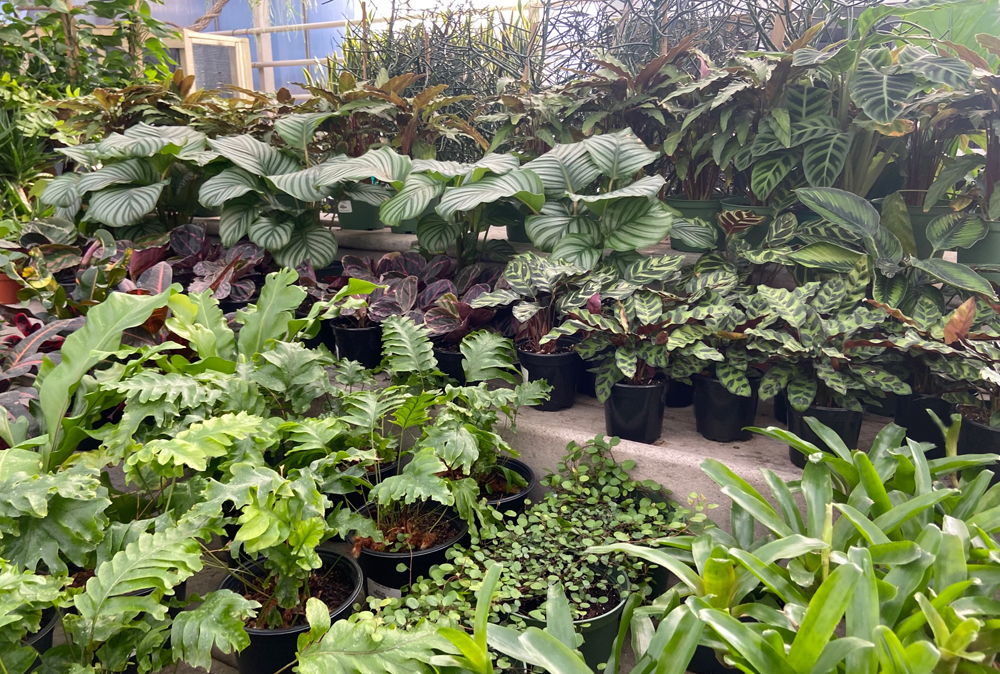 Plants help add oxygen, clean the air and even reduce anxiety! Our greenhouse is packed with unique plants- ranging from easy-care to rare and unique.